Unlike the lyrics to Billy Joel's song, we may not work in the grocery store, but we are indeed moving out – today! Mitchell has been here tottering around St. Thomas for a month, and I over a week now, and this morning we are finally heading on. In sailing it becomes apparent that one often waits for everything/nothing/something, and patience is far more than a virtue. But with that having been said, our parts have arrived, our Brokens are Fixed, and we are ready to go. I thought I would just include a few parting shots that haven't made it into the posts as a farewell to quirky, rough n tumble USVI::::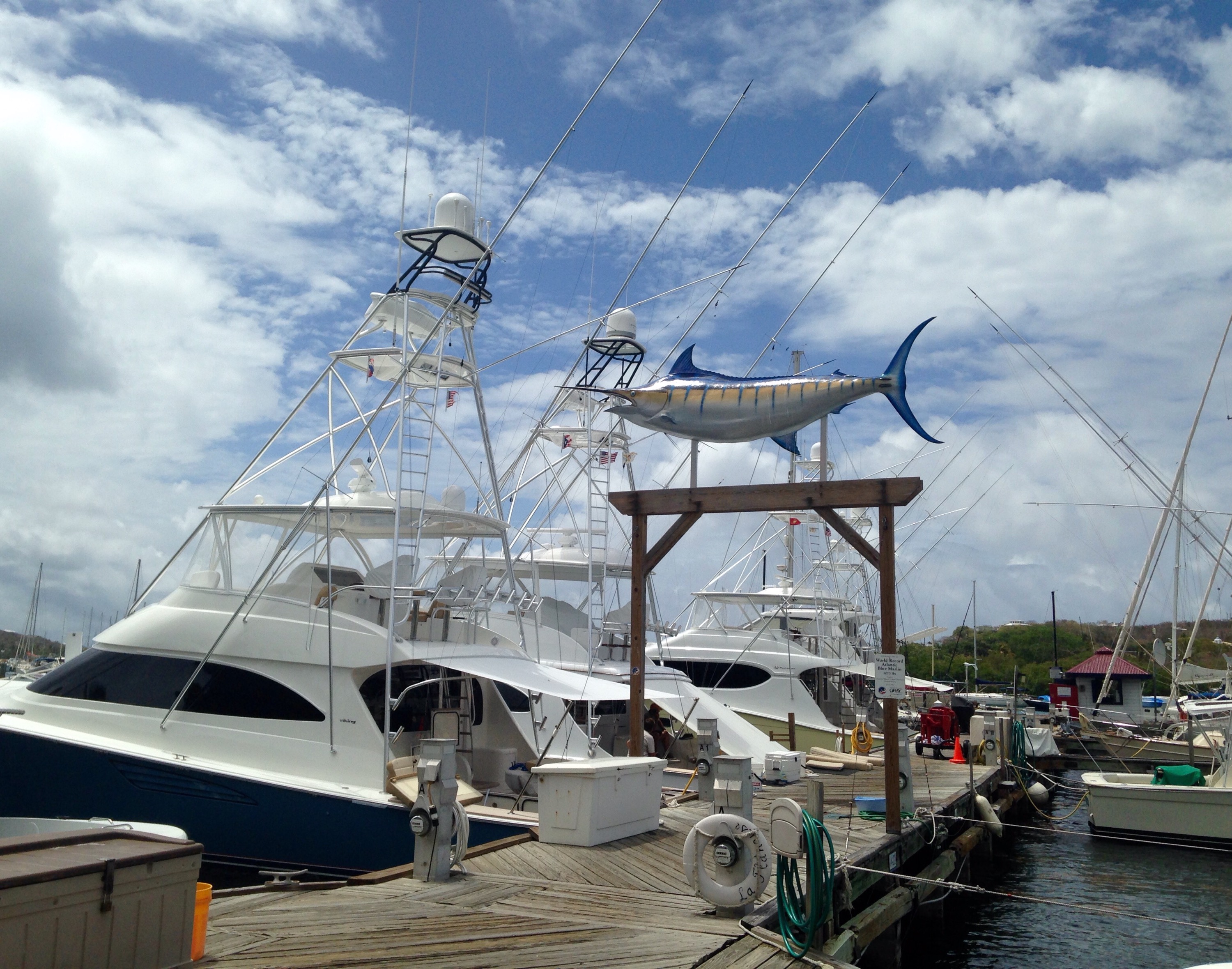 ⬆️ The American Yacht Harbor Marina in Red Hook.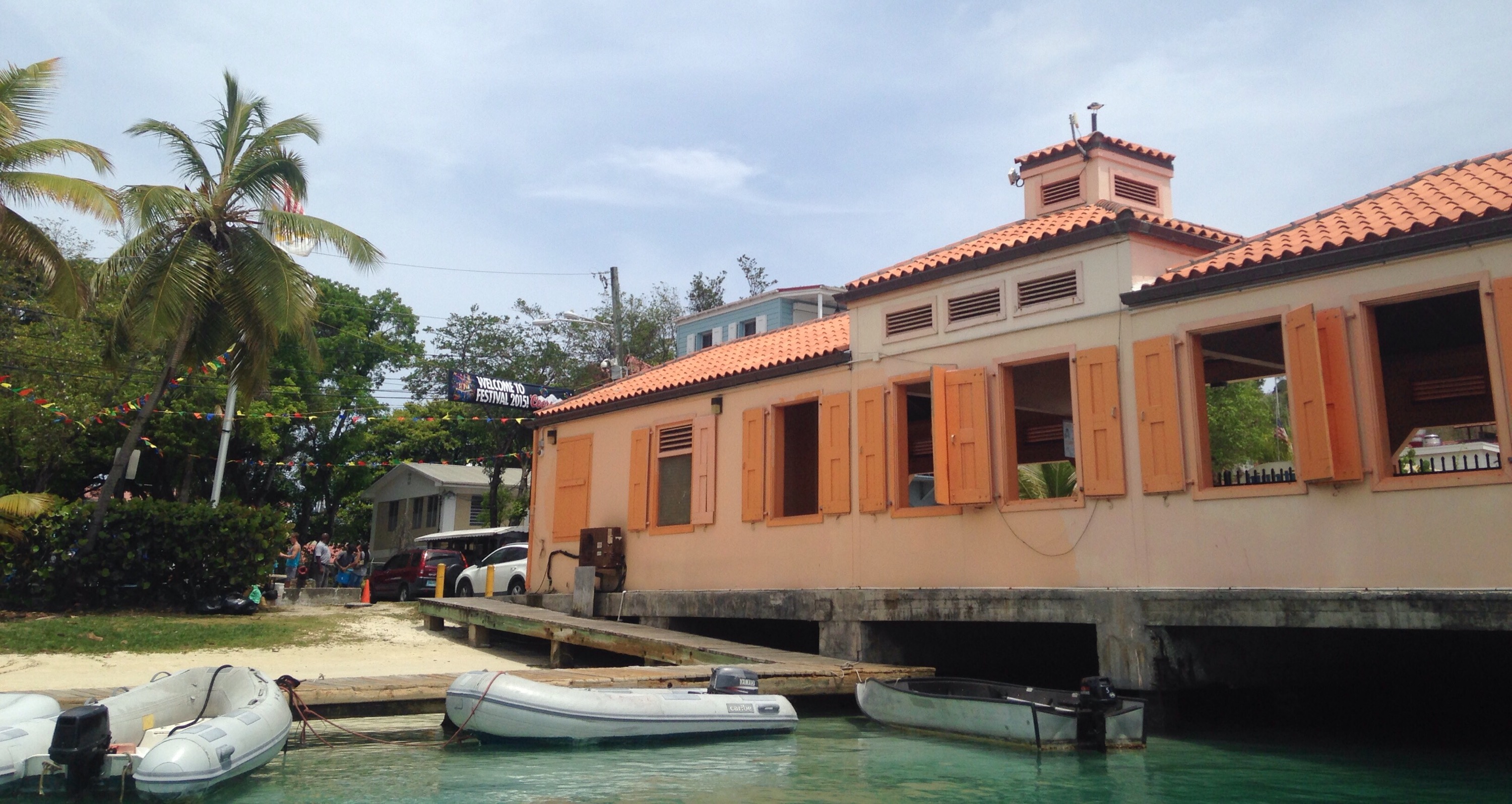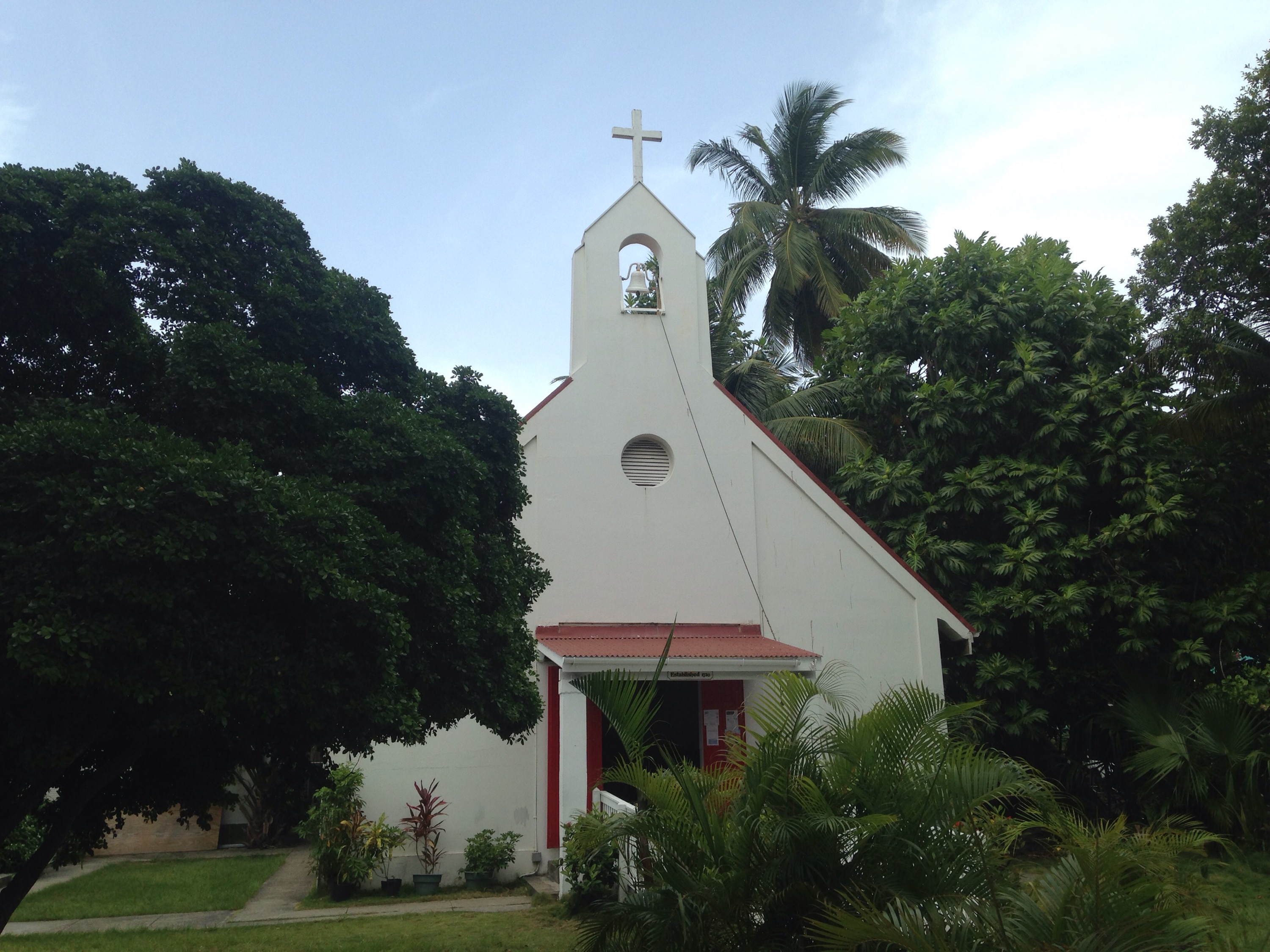 ⬆️ The ferry/dinghy dock and a little church in Cruz Bay, St. John.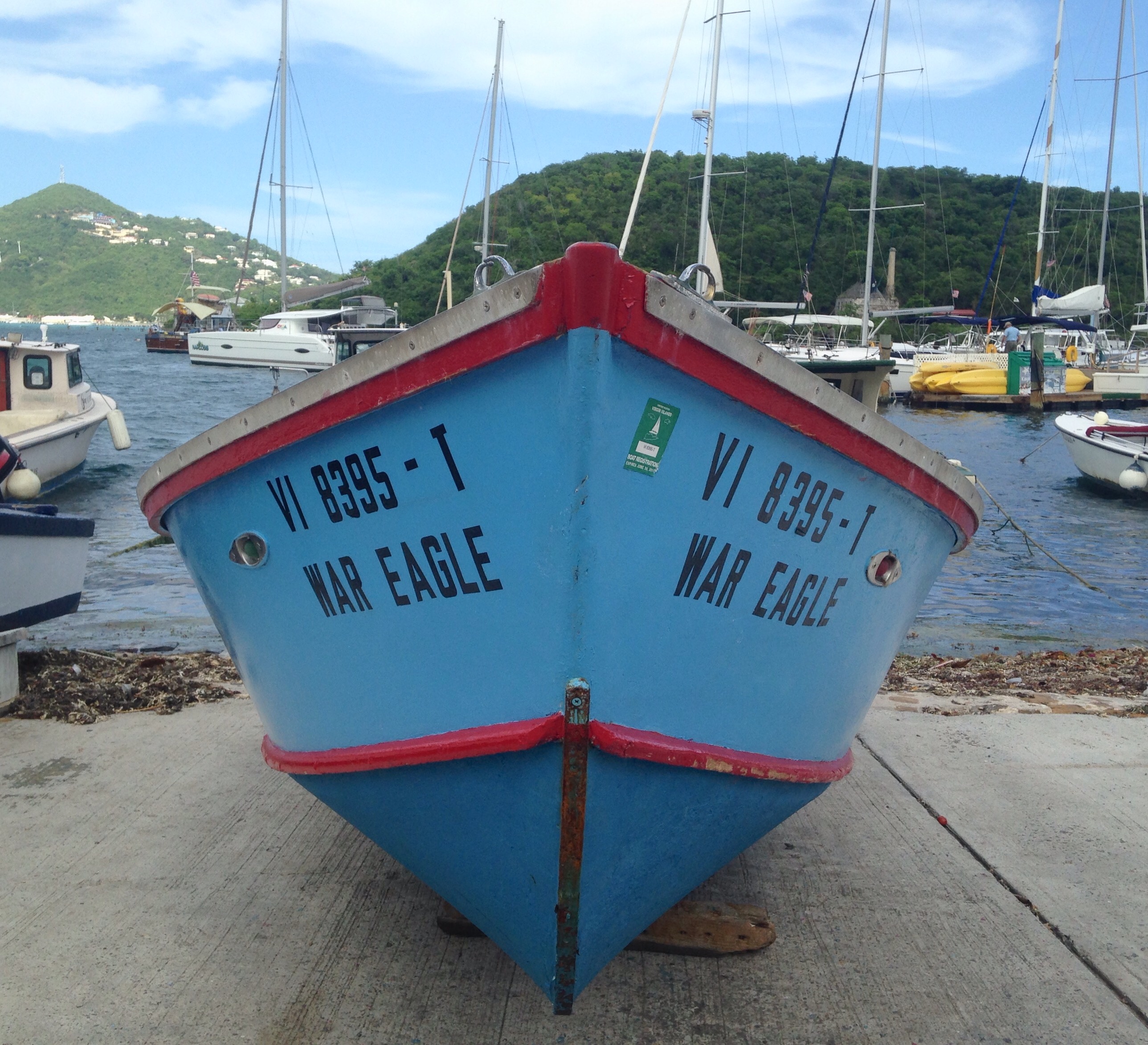 ⬆️ This one is for you Cyndi & Tony Chapman, and Katie Krupa 🙂 Charlotte Amalie, St. Thomas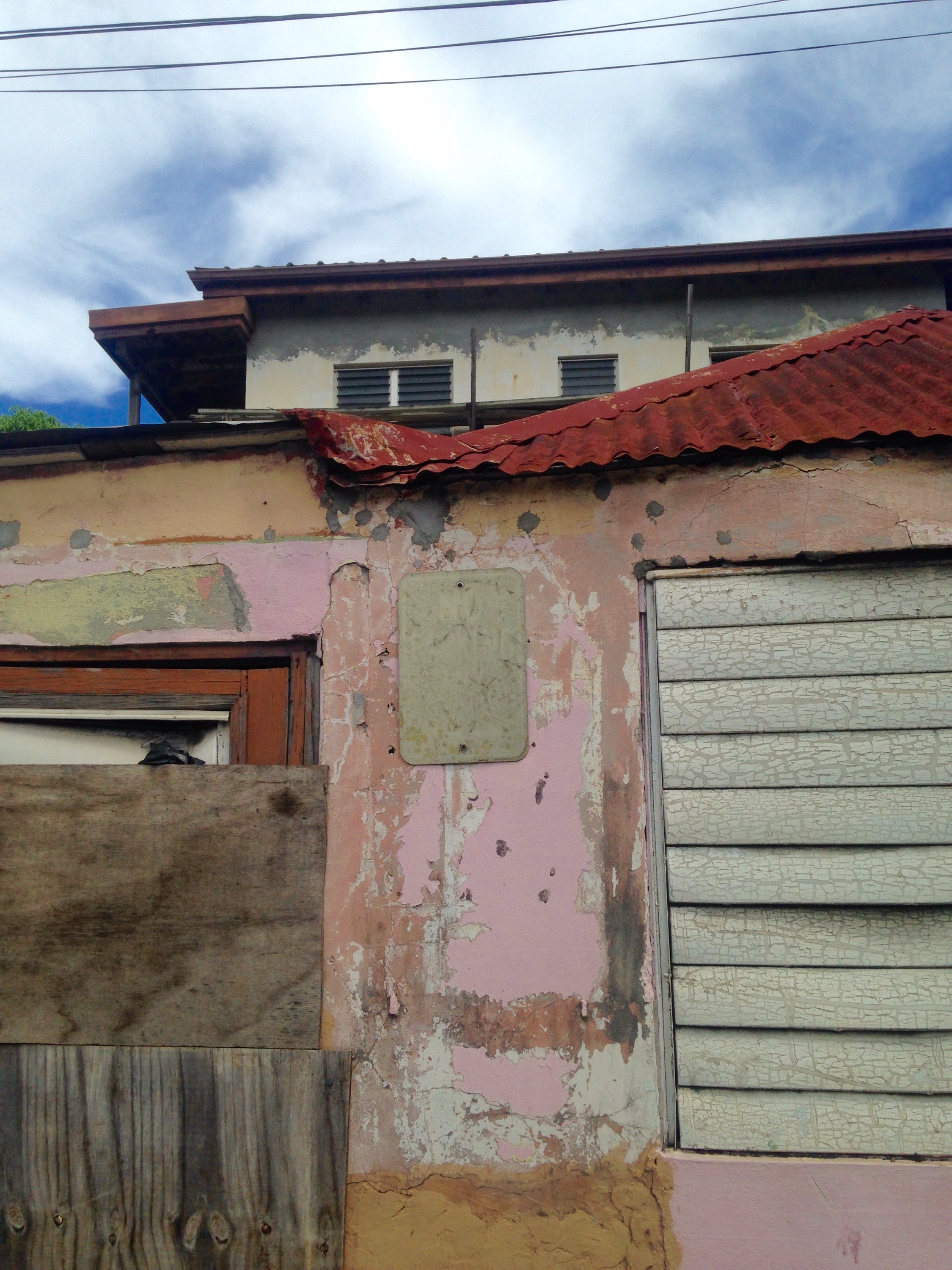 ⬆️ There is really nothing better than shabby, scratchy, crummy paint. St. Thomas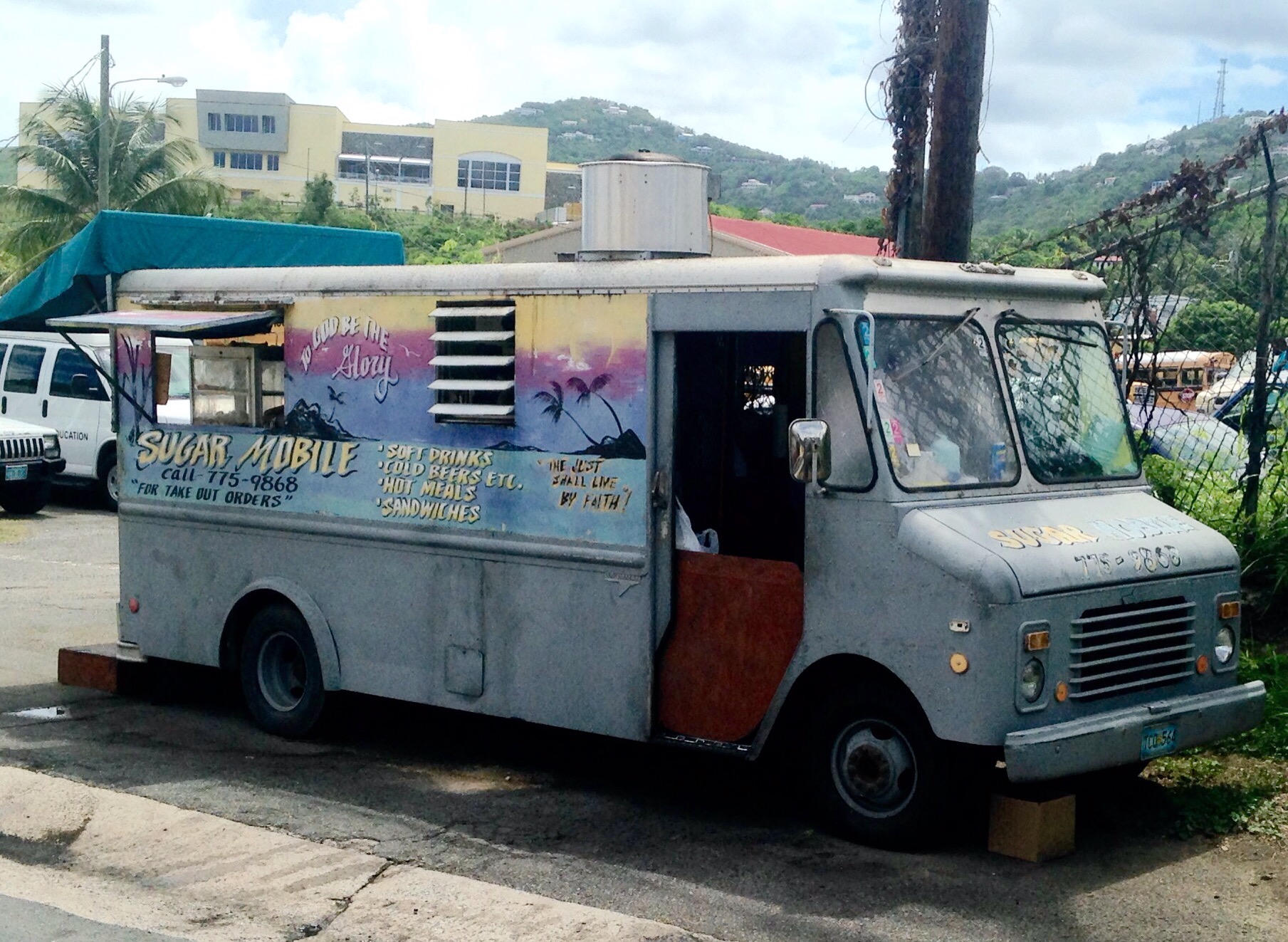 ⬆️ Food truck … Up in the hills of St. Thomas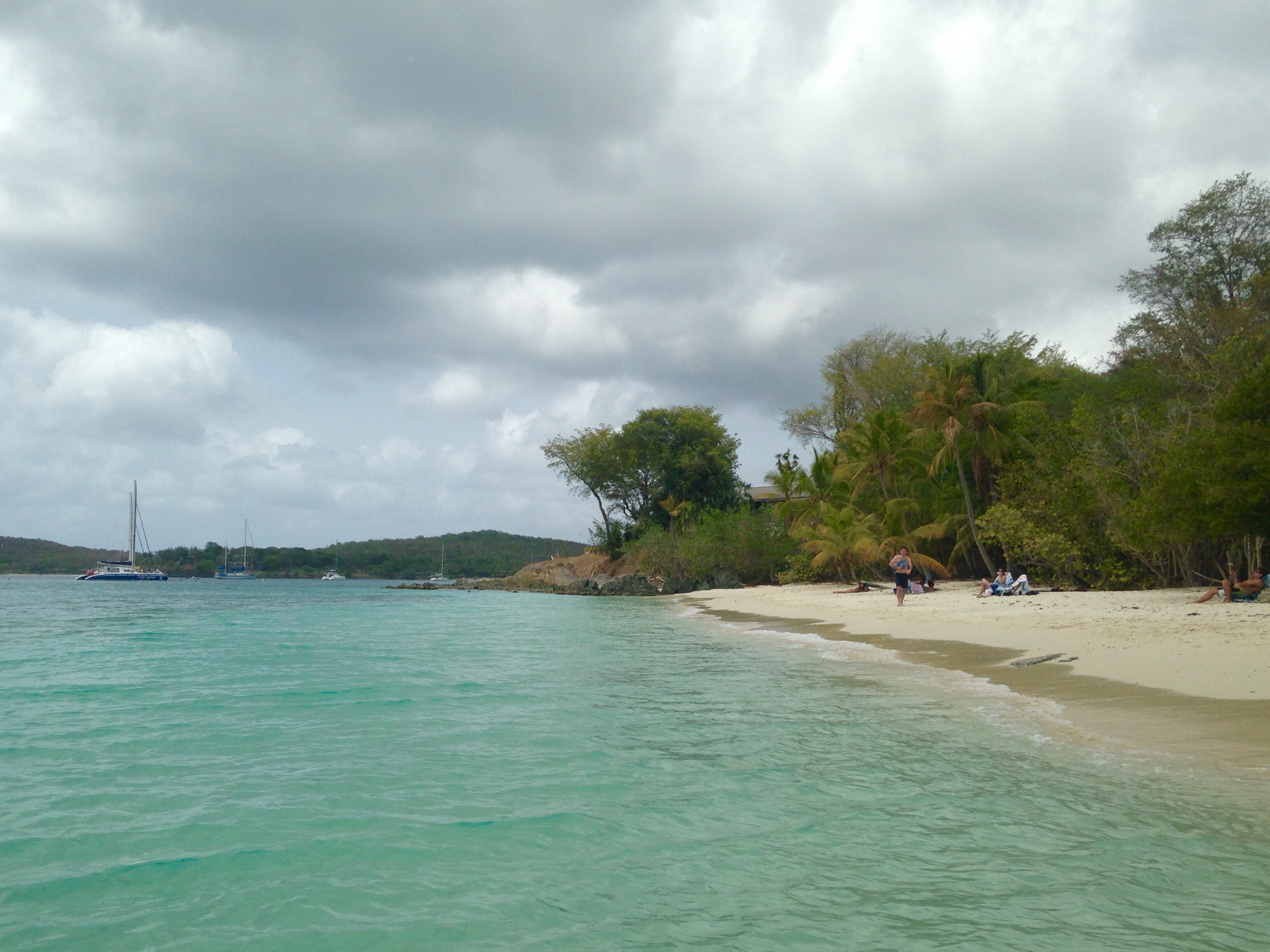 ⬆️ Hawksnest Bay, St. John. This was the snorkeling I have always imagined snorkeling would be: absolutely clear shallow water, a variety of fish beyond imagination, and a sandy little beach to sit on afterwards. A very rolly anchorage though!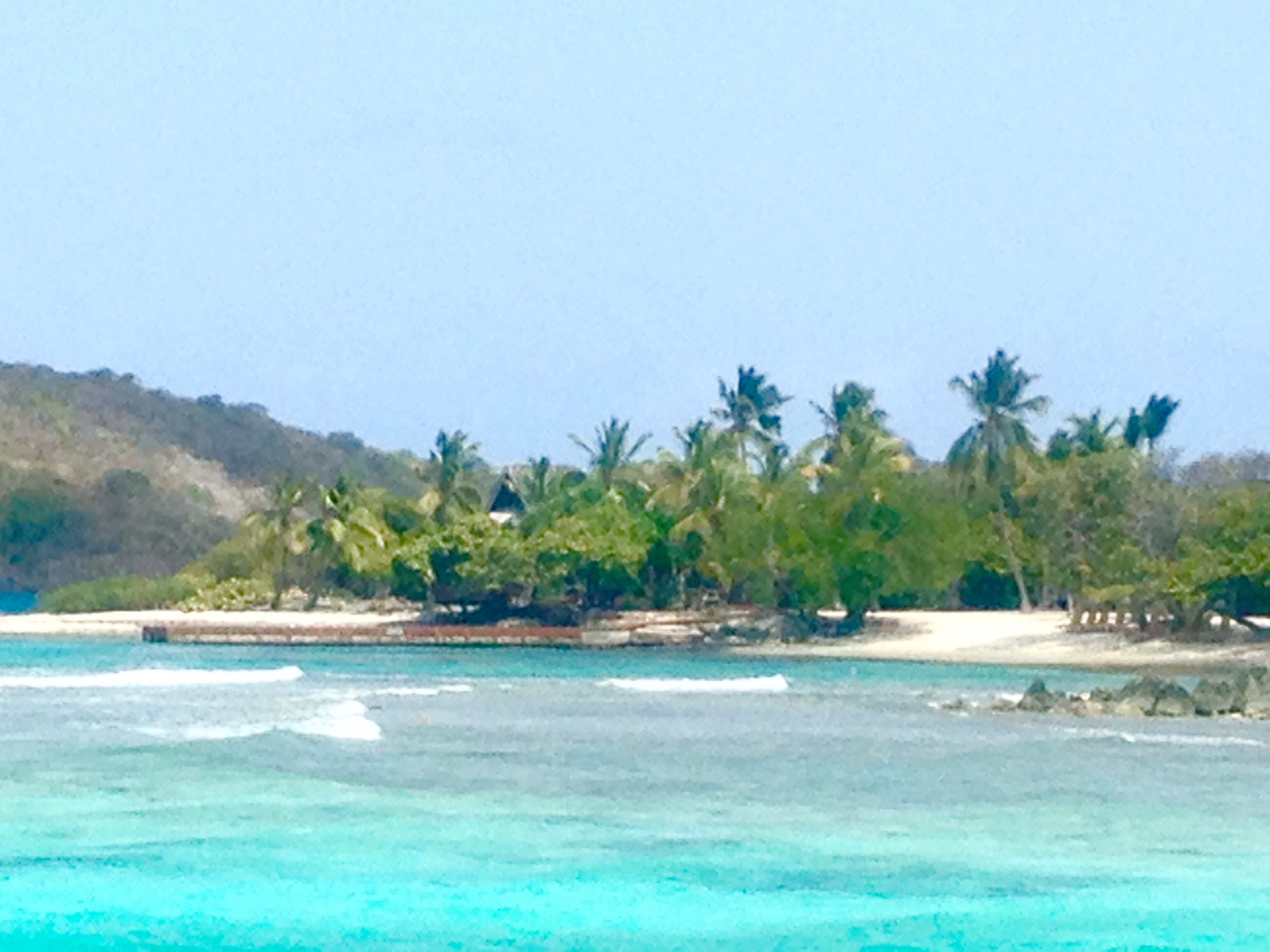 ⬆️ Waters off the east side of St. Thomas. Niiiiice.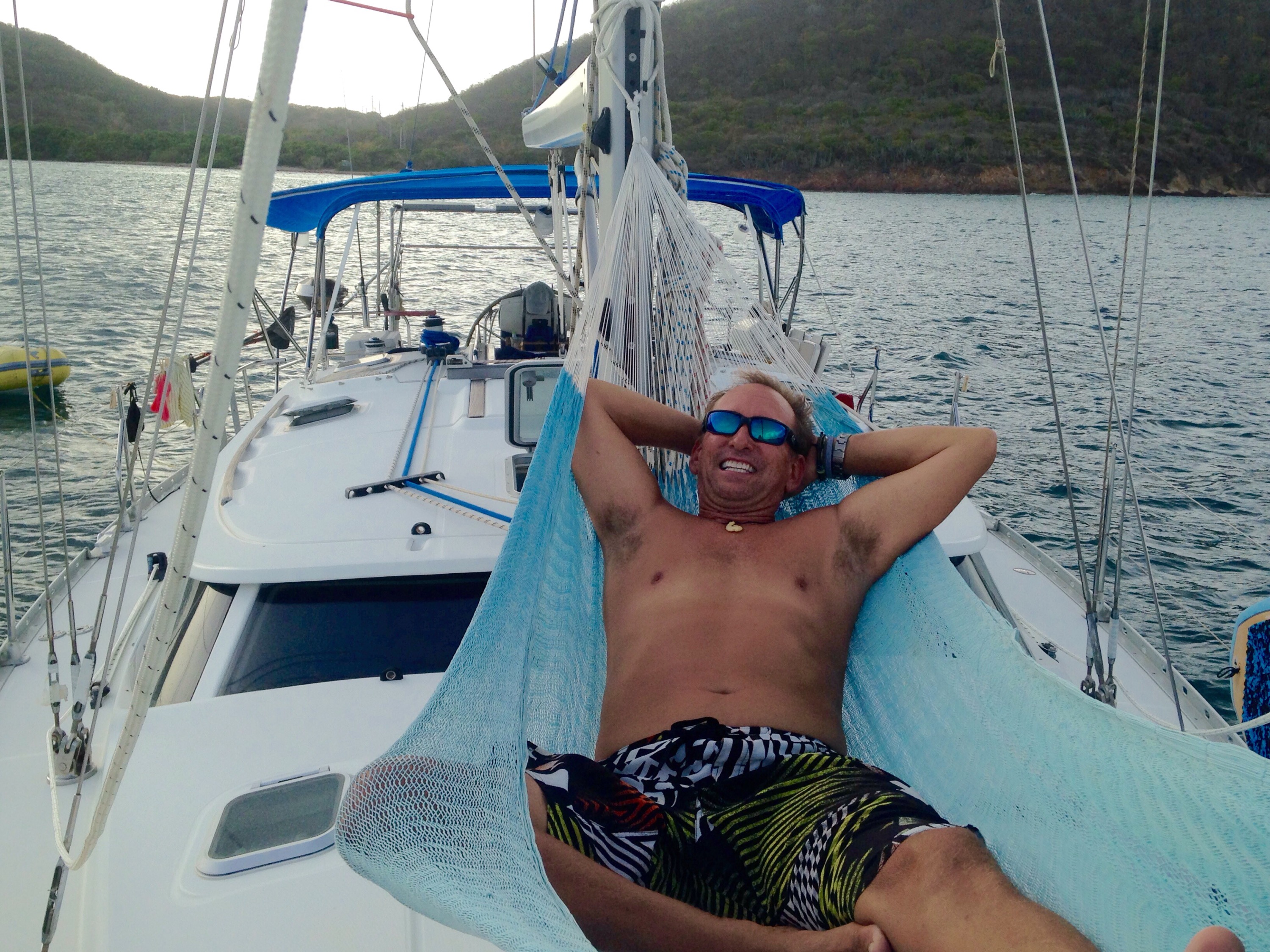 ⬆️ Ah but working too hard can give you
A heart attack, ack, ack, ack, ack, ack
You ought-a know by now
Who needs a house out in Hackensack?
Is that all you get for your money?
And it seems such a waste of time
If that's what it's all about
Mama if that's movin' up then I'm movin' out
Catch ya tomorrow my friends ….😎