Welcome to my blog !
In less than 48 hours I will be embarking on a fantastic adventure. It is something I have always known I must do: I am going to the Caribbean to sail the length of the Lesser Antilles on a 45′ Jeanneau. Frankly, it's a little terrifying, but enthusiasm often outweighs things like storms at sea, barracudas, and a lack of wifi or refrigeration.
To many, the Caribbean conjures up images of the bluest water dotted with tiny islands, yet it seems most people have absolutely no idea where any of them really are… As Americans, we are hopeless with Geography…
Wednesday, June 10, I am flying into St. Thomas (of the US Virgin Islands), and we will be working our way allllll the way down to Grenada through July, and hopefully to Trinidad and Tobago if time permits. The First Rule of Sailing: Hurry up and Wait.
I have a strange addiction to the tropics, the sea, and especially to boats that puts me in my very own category among my family. I do not come from a long line of knot tying or celestial navigation. Just the other day my mother called the boom the "pole thingy." But gradually, after my having lived in Key West for several years now with no signs of moving back to the mainland ever again, they are coming to realize that what to many translates as "stuck on a boat for an undetermined amount of time," translates to me as the very best of adventures.
Just today I was sent this image of a Green Turtle who seems to be sticking around the boat. And that makes me giddy.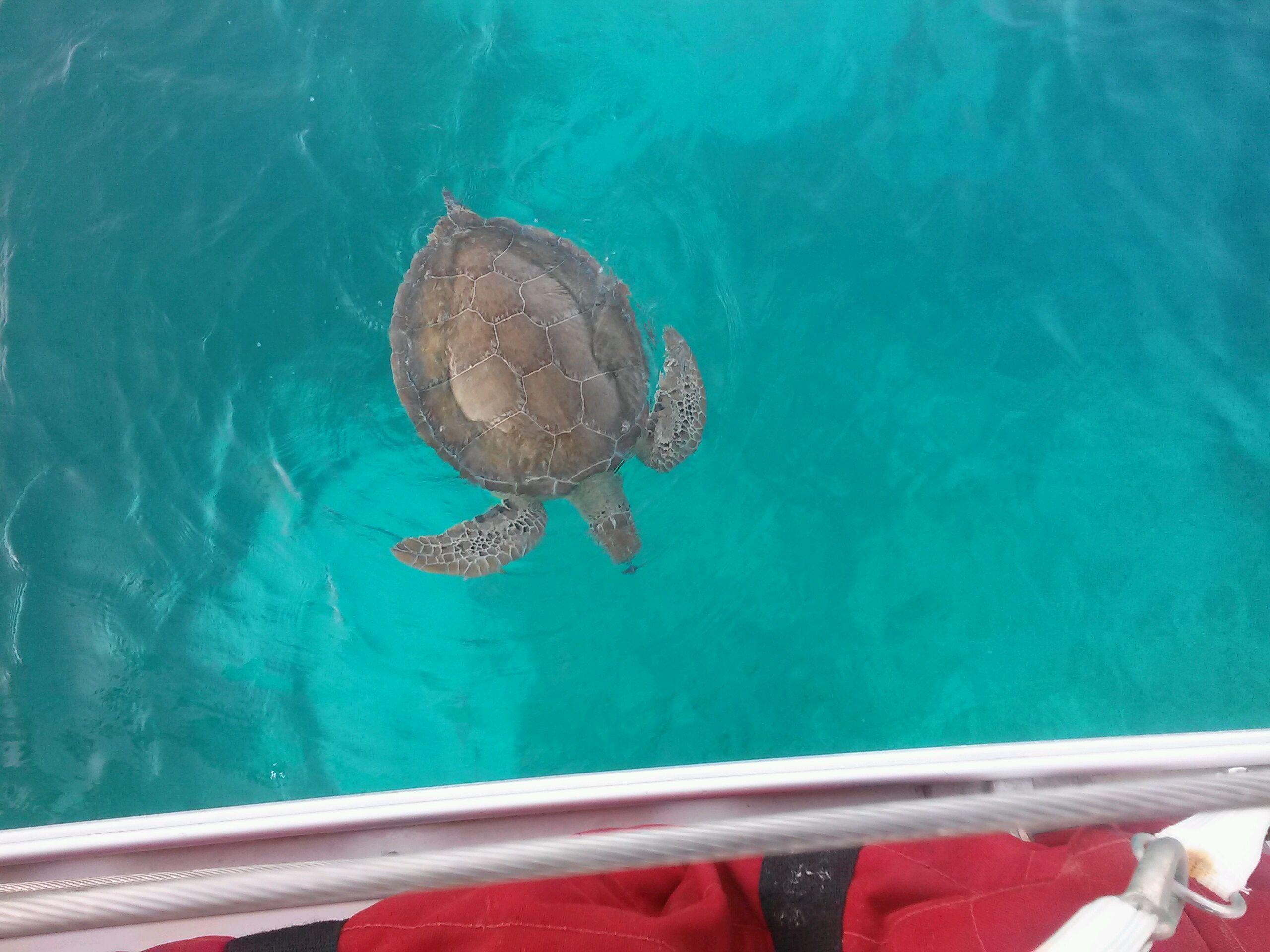 Anyone who knows me well, knows my love of Research. I research the research. It is inherent in my artwork, and the very nature of who I am and how I travel. I have been reading and collecting info on this particular journey for ages – before it was even a reality. For example, did you know there are multitudes of languages spoken throughout the Caribbean? (59 to be exact) And that the word for turtle in Spanish, French and Dutch is tortuga, tortue de mer, and zeeschildpad, respectively. (Whew – that last one is a mouthful.) My hope is that with this blog, I can share not only some of the interesting and quirky little things I have been researching, but also that which I will be seeing and learning and experiencing along the way. And I hope you will come along for the ride. 🙂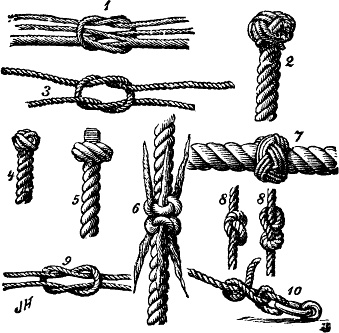 PS: Did you know there is and International Guild of Knot Tyers??? Seriously. http://www.igkt.net/