CS Fifer has established herself as one of the premier young fine artists in Key West. Over the past decade, her signature "Art Story" work has been featured in multiple shows and galleries, including:
2021 Solo Exhibition, A Novel Idea, Sanger Gallery, The Studios of Key West
2016 Solo Exhibition, KEP Art Gallery
2014/15 Juried Exhibition, Anne McKee Show
2014 Solo Exhibition, Joy Gallery
2013-2015 Artist in Residence at The Studios of Key West
2013 Dual Exhibition, X Libris, The Studios of Key West
2013 Anne McKee Grant Winner
2011/12 Showing Artist, Seven Artists Gallery
She has also produced multiple commissioned works that use classic literature and historical allegories to capture the essence of what is important in her clients' lives.
Visit CS Fifer Fine Art Studio located on the water's edge at 725 Shrimp Road, Stock Island Marina Village #9.
Christine S. Fifer
305.619.9559
7025 Shrimp Rd., Key West, Florida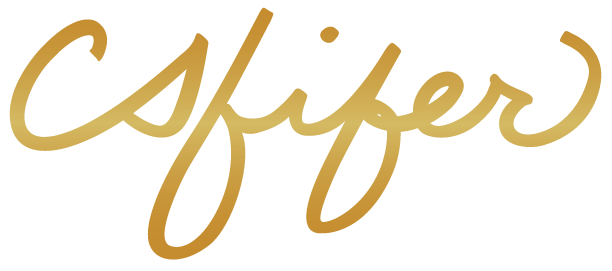 Please use the form below to contact me.